Balancing Trial Kit
Balancing Trial Kit • 3 products
Balancing Trial Kit
A trial set to adopt the 3 step daily care routine for sensitive skin.
For all skin types even sensitive.
25,00€
Dermatologically tested and preservatives-free.
Formulated at pH 5 to preserve and maintain the health and beauty of the skin.
Certified organic excluding any controversial ingredients (paraben, mineral oils...).
LIVRAISON OFFERTE
À PARTIR DE 90€*FREE DELIVERY
STARTING FROM 90€*
PAIEMENT
SÉCURISÉSECURED
PAYMENT
LIVRAISON DANS
LE MONDE ENTIERWORLDWIDE
SHIPPING
*
En France métropolitaine, à partir de 150€ en Europe et 180€ dans le reste du monde.
In Metropolitan France, starting from 150€ in Europe and 180€ in other countries.
Inside the kit:
Balancing Mild Cleanser 20ml
Balancing Moisture Lotion 17ml
Balancing Moisture Cream 5ml
Immediately after applying the ritual:
✔ 71% - Skin is more comfortable
After 28 days of applying the ritual:
✔ 71% - Skin is nourished and soothed
✔ 76% - Skin is less sensitive and less irritated
✔ 81% - The skin is less red
✔ 76% - The Balancing ritual provides the skin with lasting balance and a feeling of well-being
Monitoring test performed on 21 women (sensitive skin) during 28 days
Secrets of the range
Aromatic synergy of 3 calming essential oils (lavender, geranium, chamomile).
Prebiotics (inulin, seaweed extract) to reinforce the natural defenses of the skin.
Chia and coconut oils to protect and moisturize the skin.
Lavender floral water to reduce inflammation and soothe the skin.
Ingredients
Go to:

Balancing Mild Cleanser 150ml ingredient list

Balancing Moisture Lotion 110ml ingredient list

Balancing Moisture Cream 30ml ingredient list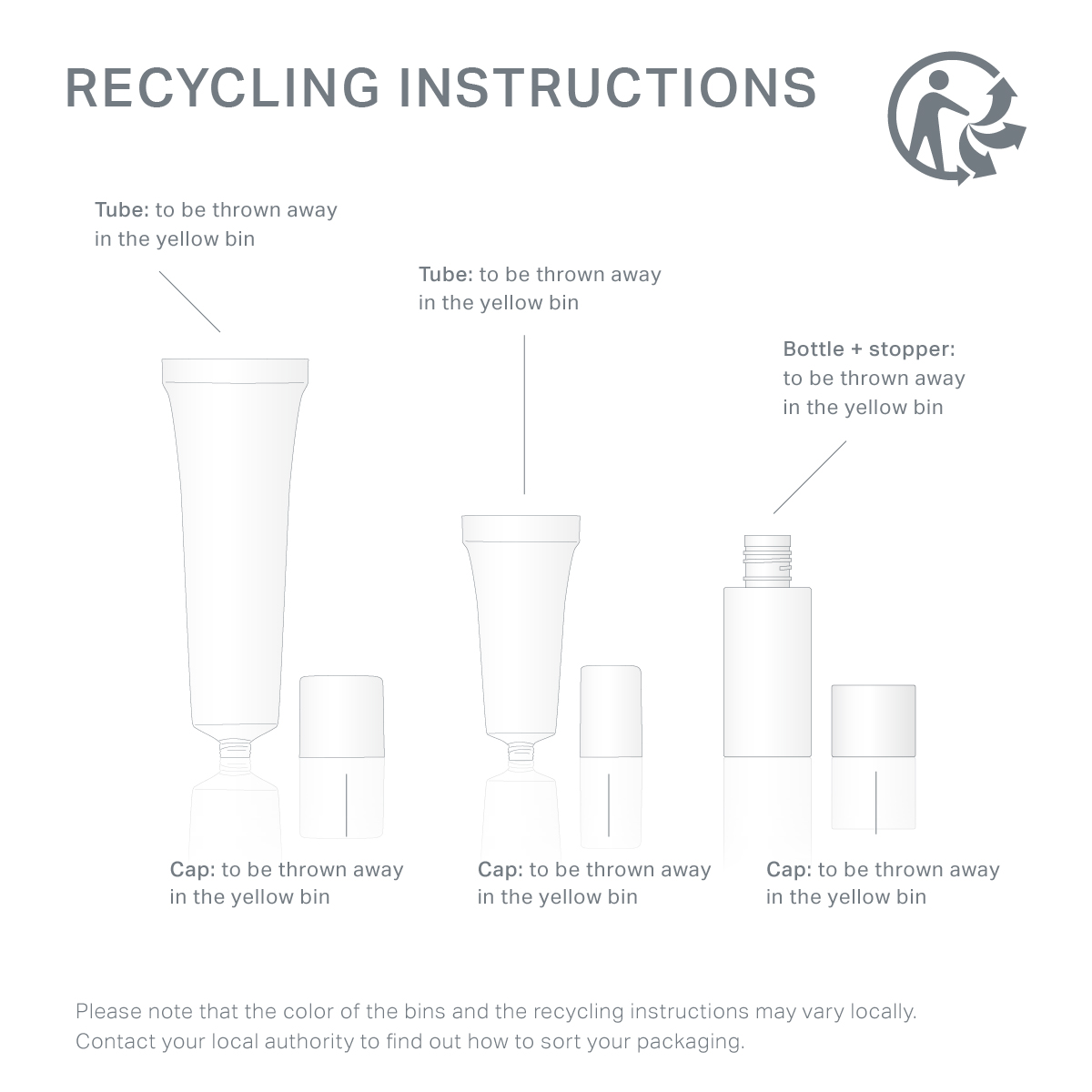 How to use
Cleanse your skin with a quarter-sized amount of Awakening Mild Cleanser. Follow with 4-5 drops of Soothing Lotion, and 1 dime-sized of Soothing Cream.
Only logged in customers who have purchased this product may leave a review.
You may also like…
Soothing lotion

Soothing milk cleanser

Soothing cream