Skin care trial kit
Skin care trial kit • 4 products
Skin care trial kit
Top essential skincare products for a perfect skin during a weekend or more…
For all skin types.
38,00€
Out of stock
Dermatologically tested.
Certified by the ECOCERT label excluding all controversial ingredients (paraben, mineral oils...).
Ideal for testing over several days before buying the larger sizes.
LIVRAISON OFFERTE
À PARTIR DE 90€*FREE DELIVERY
STARTING FROM 90€*
PAIEMENT
SÉCURISÉSECURED
PAYMENT
LIVRAISON DANS
LE MONDE ENTIERWORLDWIDE
SHIPPING
*
En France métropolitaine, à partir de 150€ en Europe et 180€ dans le reste du monde.
In Metropolitan France, starting from 150€ in Europe and 180€ in other countries.
Inside the kit
Awakening Milk Cleanser 20ml
Awakening Moisture Lotion 17ml
Awakening Moisture Cream 5ml
Elixir Oil Serum 5ml
Key ingredients - AWAKENING products
Inspired by the regenerating powers of the Bulgarian rose.
Enriched with our AGE (Advanced Glycation End products) Detox patent with kolaflavone for a unique protection of the 3 signs of skin youth (firmness, radiance, moisture).
Key ingredients - Elixir Oil Serum
Antioxidant superfruits RED+ (pomegranate, raspberry, rosehip).
Blend of the collagen boosting power of organic Immortal essential oil.
Ingredients
Go to :

Awakening Milk Cleanser 150ml ingredient list

Awakening Moisture Lotion 110ml ingredient list

Awakening Moisture Cream 30ml ingredient list

Elixir Oil Serum 15ml ingredient list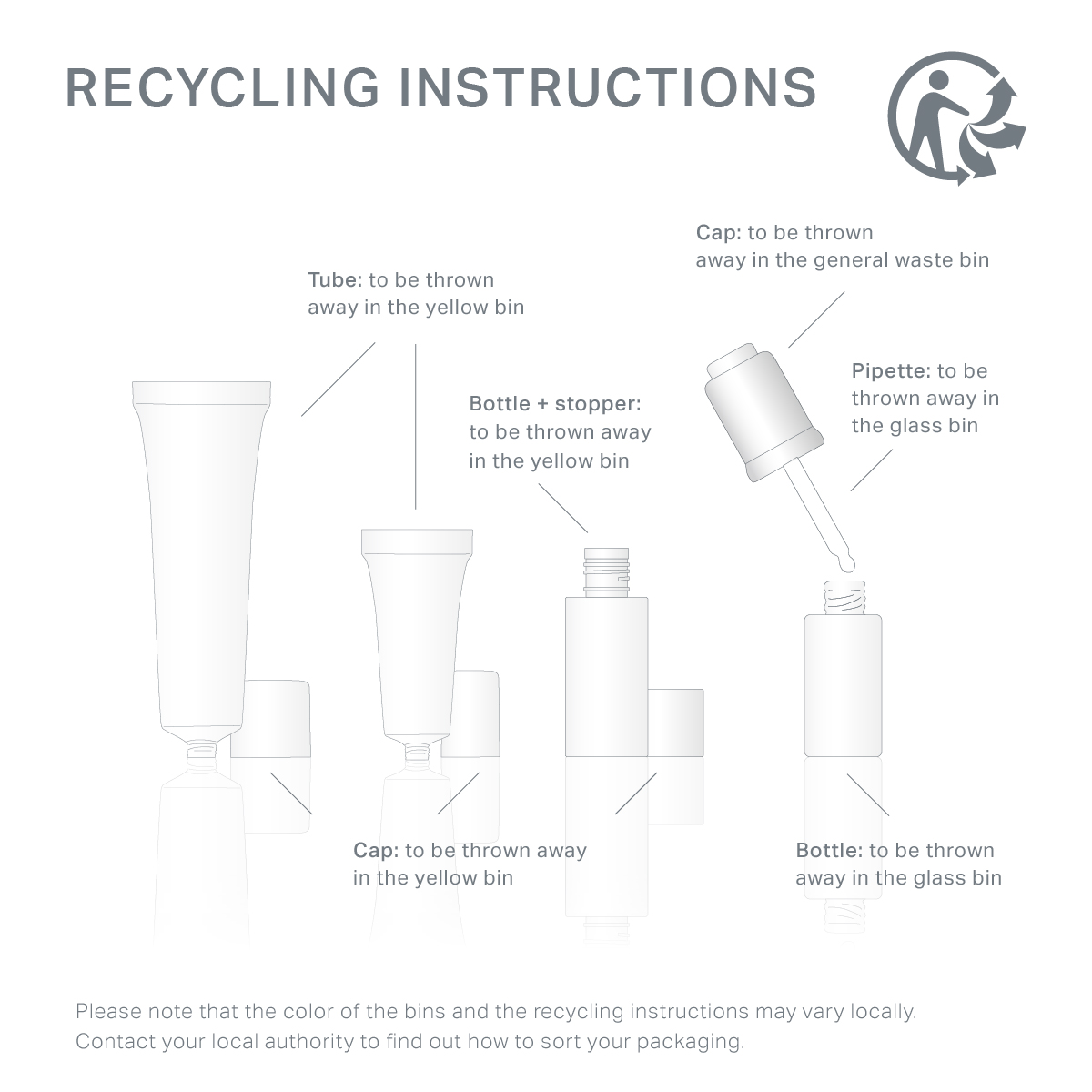 How to use
Cleanse your skin with a quarter-size amount of Awakening Milk Cleanser. Follow with 4-5 drops of Moisture Lotion, 2-3 drops of Oil Serum, and 1 dime-sized of Cream.
Only logged in customers who have purchased this product may leave a review.