"Beauty is harmony. We work for a world where everyone feels more radiant, inspired and fulfilled everyday".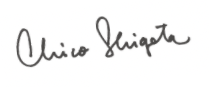 Based on the combination of sophisticated organic treatments and regenerating coaching from aromatherapy, it works in harmony with the body and mind to realize your full beauty potential.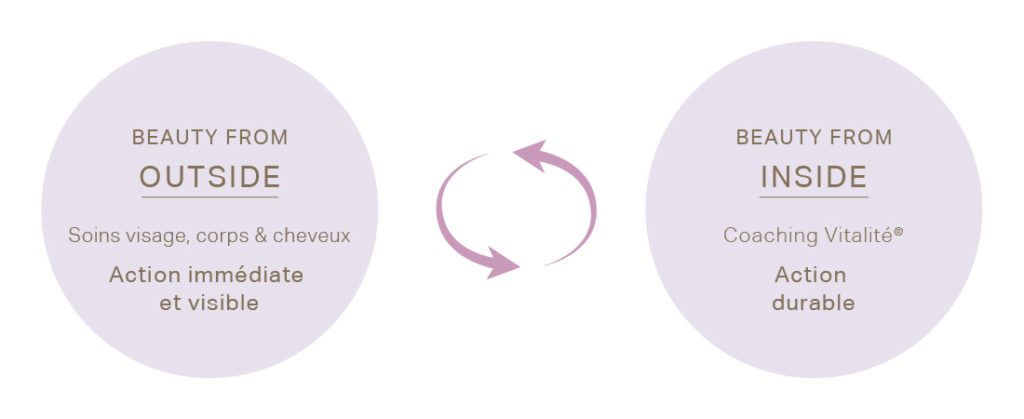 For CHICO SHIGETA, beauty and well-being go hand in hand. Our skin, our hair… All external manifestations are a reflection of our inner balance. Based on this observation, CHICO SHIGETA has created the Coaching Vitalité®, a natural and global method to reconnect with one's body and promote a lasting return to vitality, balance and beauty. Coaching Vitalité® combines 4 simple wellness techniques that work in synergy for greater efficiency: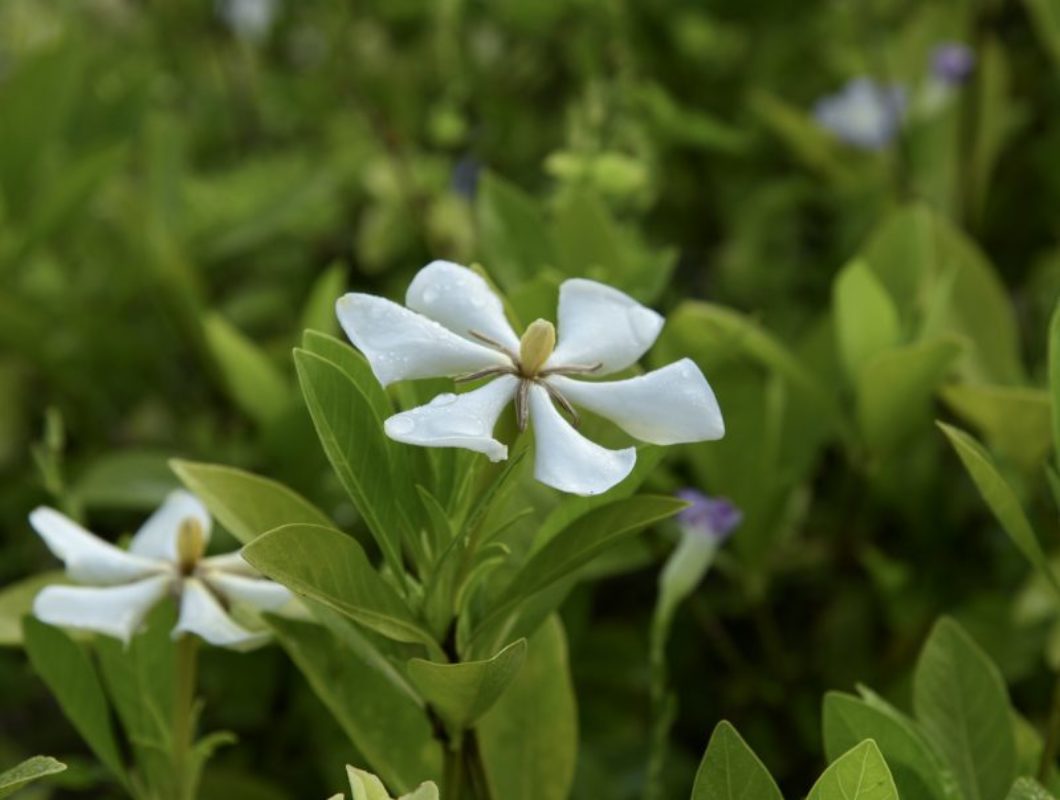 Our energy comes from nature. This explains the benefits of natural elements like plants on our beauty and well-being. On a daily basis, by limiting the use of chemicals on your skin and by using plants in all their forms – vegetable oils, essential oils, floral waters – you stimulate your natural detox functions, you promote your cellular metabolism and protect your radiance at any age.
Re-establishing communication with the body through touch is essential for our well-being. Do-it-yourself massages help to re-establish this connection, increase the effects of the products, activate the internal functions of the body and become fully aware of it.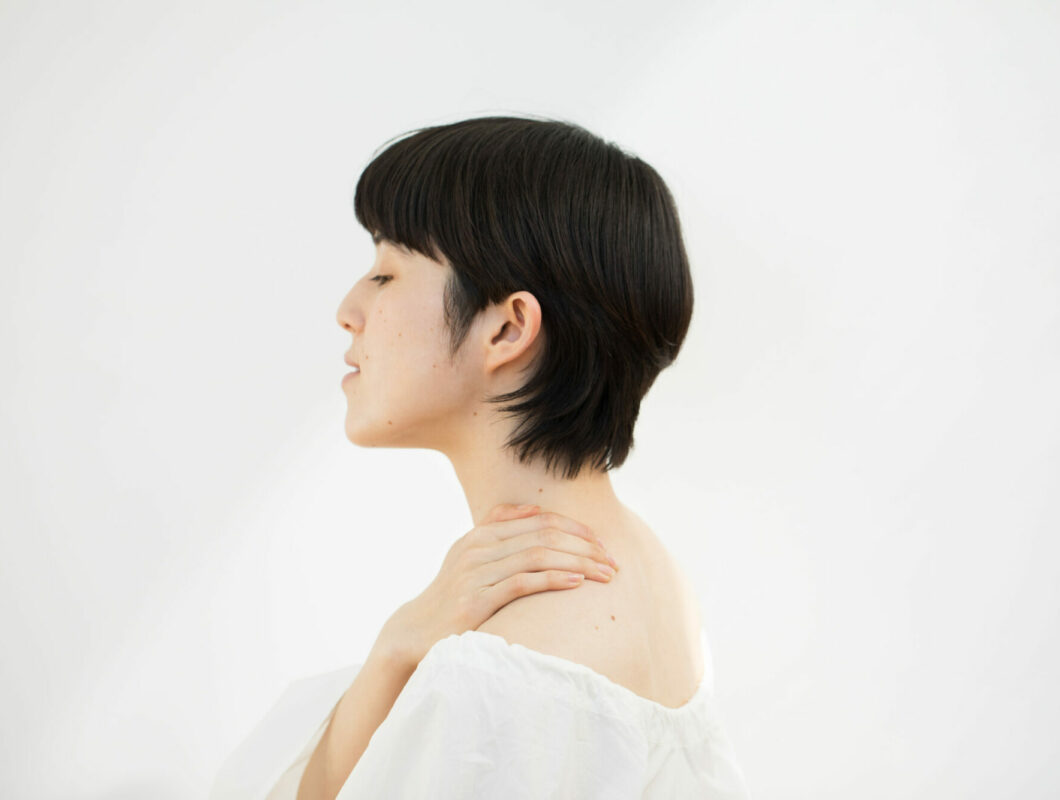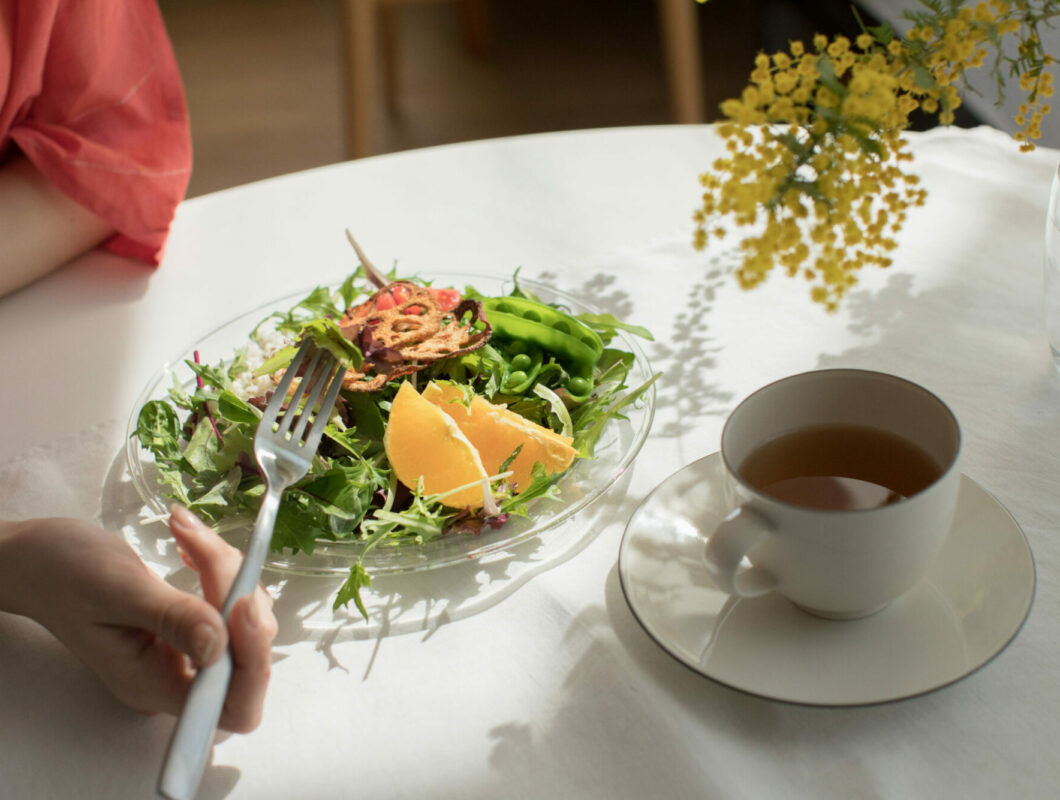 "We are what we eat". Rediscover a balanced diet thanks to simple tips for a healthier life with even more pleasure. The basis is the same for everyone: increase your consumption of raw fruits and vegetables, stop eating mechanically and rediscover the pleasure of a real taste experience at each meal. Each person can choose his or her own program to achieve this goal, the keyword being to preserve pleasure and quality.
Air is the first element of life for the body and mind. To develop one's breathing and to master its capacities contributes to the balance of the organism and to the well-being. "Conscious breathing" exercises have been known for thousands of years. Introduced by the Vitality Coaching, they allow to eliminate toxins, to relax, to give back confidence, to reactivate the nervous system without exciting it, to beautify the skin or to help the organism during the digestion phases.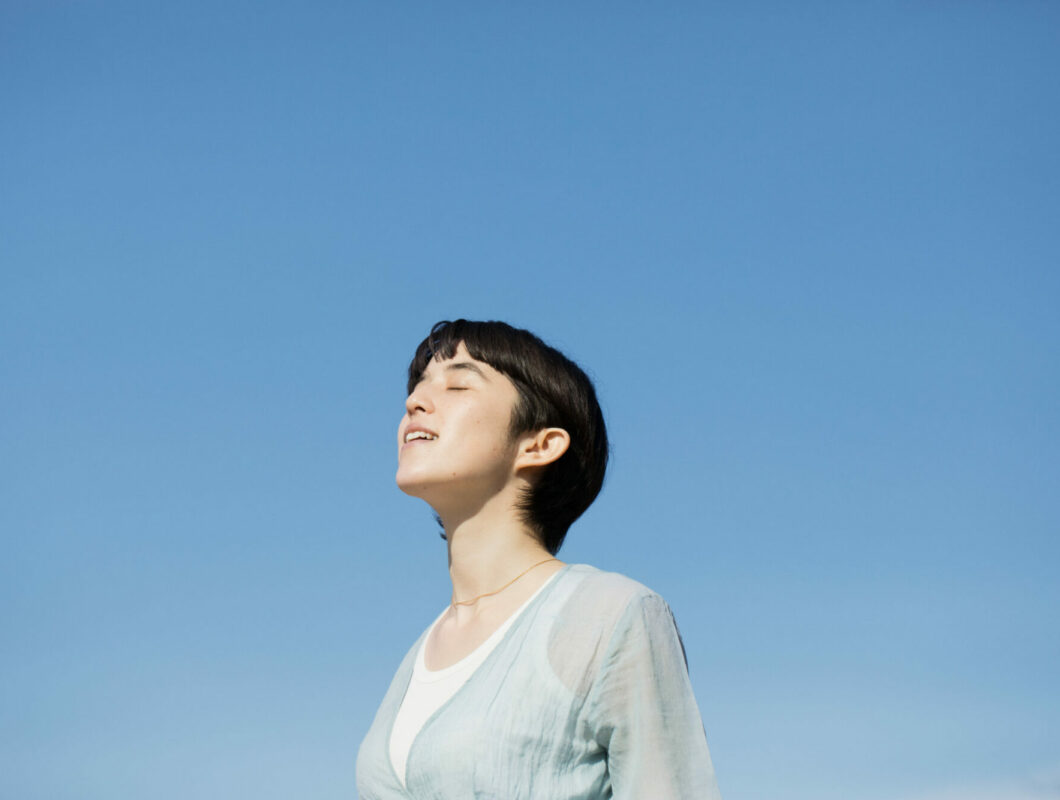 Vitality coaching® at home
To obtain quick and lasting results, the Vitality Coaching® includes 2 complementary facets that stimulate and strengthen your body from the inside out.
Balancing in a 3 weeks coaching
These 3 coachings actively purify the body and boost its vital functions. Thus, your body finds its natural balance…
To determine the coaching adapted to your needs, carry out your Vitality Assessment.
To amplify the effects of the coachings and meet your specific needs, SHIGETA offers you its aromatic ranges, either pure or combined with natural and innovative active ingredients, to be integrated into your coaching and daily rituals.