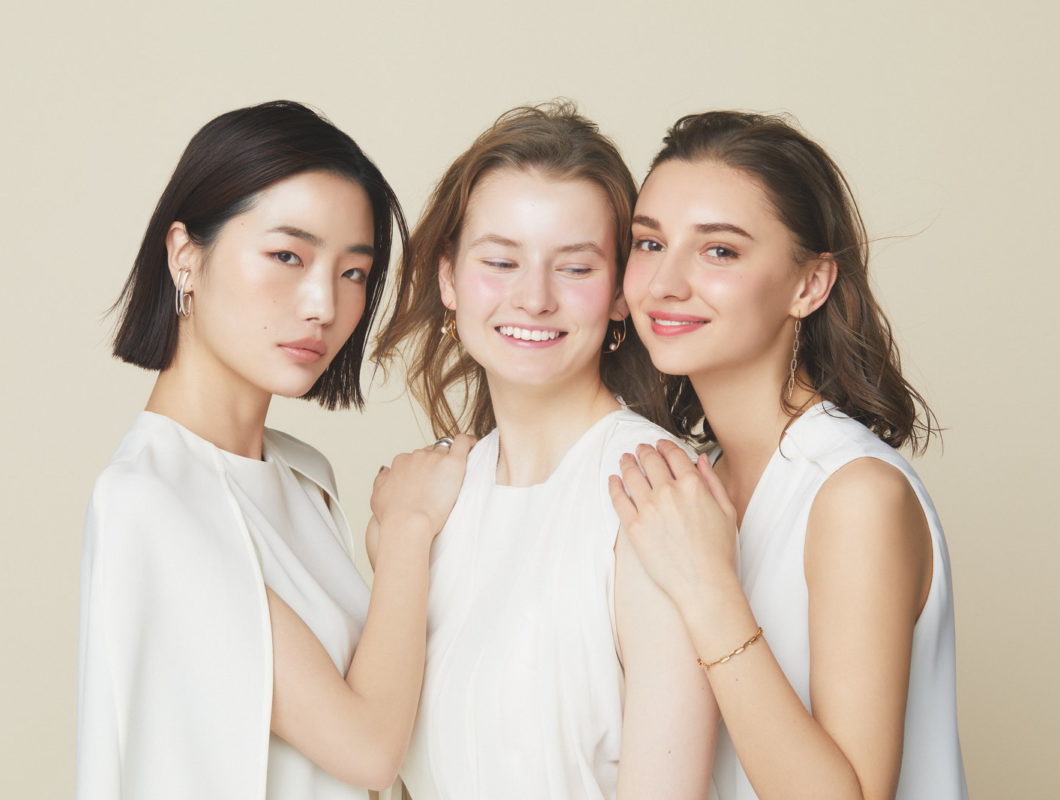 Since the creation of SHIGETA PARIS, our goal has been to create treatments for all women, to create a world where each day is harmony, confidence and beauty: a balance of body and heart. We wish to help women discover and share an effective and complete method made up of breathing rituals, relaxation, massage and diet associated with natural products of the highest quality so that they can find well-being and serenity every day. We have always sought to accompany women for as long as possible so that they can take care of themselves in the best possible way, which is why each SHIGETA treatment is an integral part of our self-care methods.
Certified organic skincare products
The SHIGETA laboratory is committed to the environmental aspects, the effectiveness of the products and the pleasure of their use & sensoriality. It is important for us to select the best raw materials that respect an ecological manufacturing process and, if possible, that they themselves are from organic farming. This is why we follow the recommendations of ECOCERT, our certifying organism which certifies the most environmentally friendly materials. Thus, all our formulas are guaranteed without PEG's, silicones, parabens or mineral oils, have a minimum of 95% of ingredients of natural origin and are not tested on animals.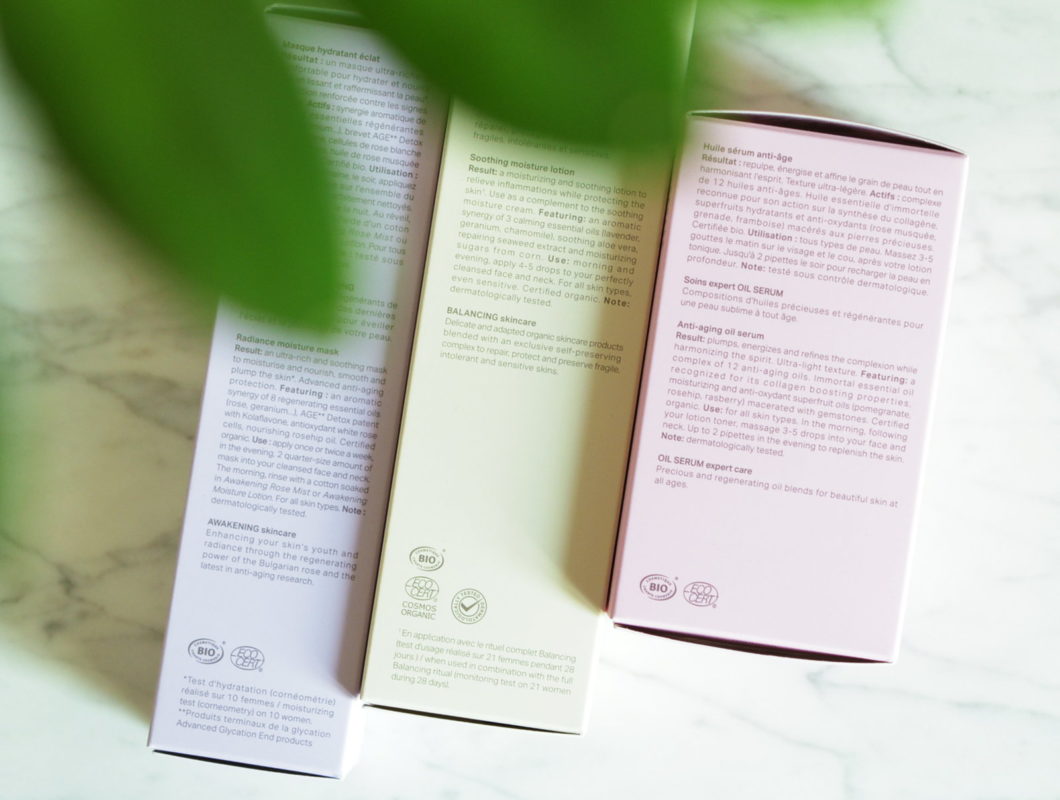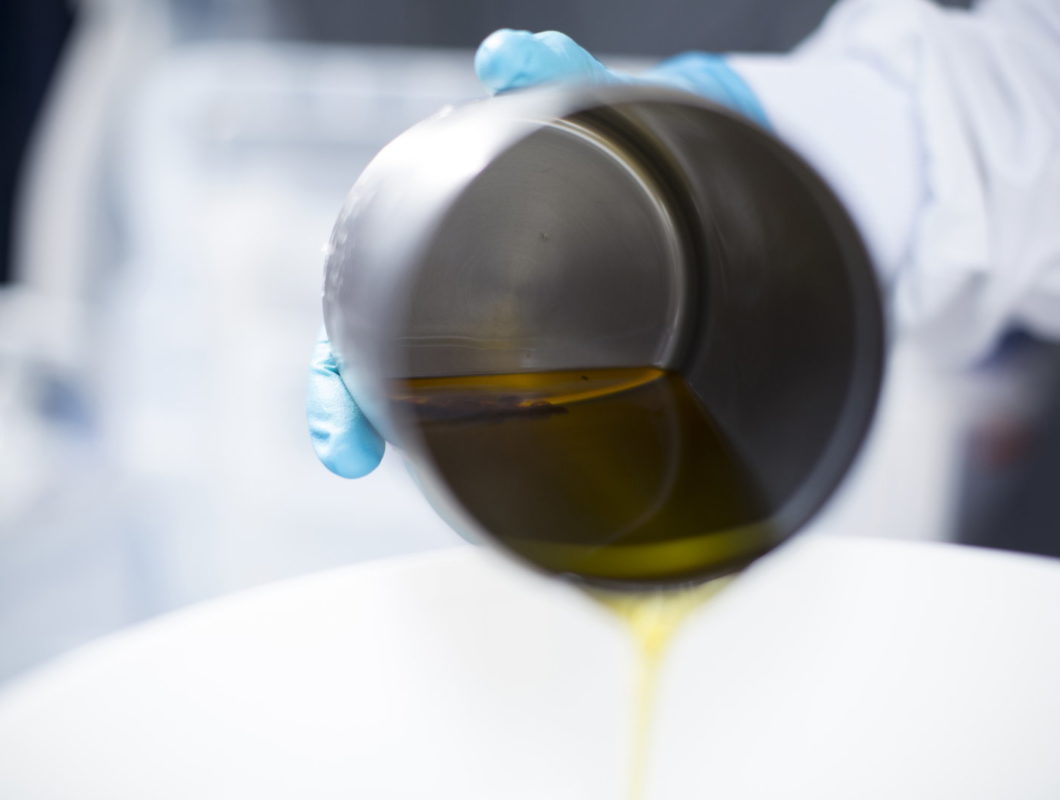 Skincare products made in France
The SHIGETA laboratory, a place of research and formulation, also has a manufacturing and packaging area in the heart of Paris. Thus, SHIGETA PARIS ensures the entire production of its cosmetic products in its laboratory and factory, from design to manufacturing.
We have chosen packaging that can be recycled. Our boxes are made of cardboard and our containers are made of glass or recyclable plastic: materials authorized and validated by the certifying label ECOCERT.
We also make sure that all the production waste (ugly packaging, low filling etc…) that cannot be sold are given to associations to fight against waste and poverty. We work in particular with the association Dons Solidaires and participated in 2020 via the association Cosmébio in their solidarity operation to offer health institutions organic and natural hygiene and cosmetic products of first necessity.