For SHIGETA PARIS, revealing your own beauty and feeling good about your body are inseparable. Our skin and hair are a reflection of the products we use but also of the lifestyle we lead. This is why CHICO SHIGETA has created 3 intensive coaching to actively purify the body and boost its vital functions. This way, your body regains its natural balance…
CIRCULATION, DETOX, OR RELAX?
Using an online questionnaire, we will analyze your needs and physical conditions. You will then be referred to one of three intensive, 3-week coaching to reclaim your body and feel beautiful.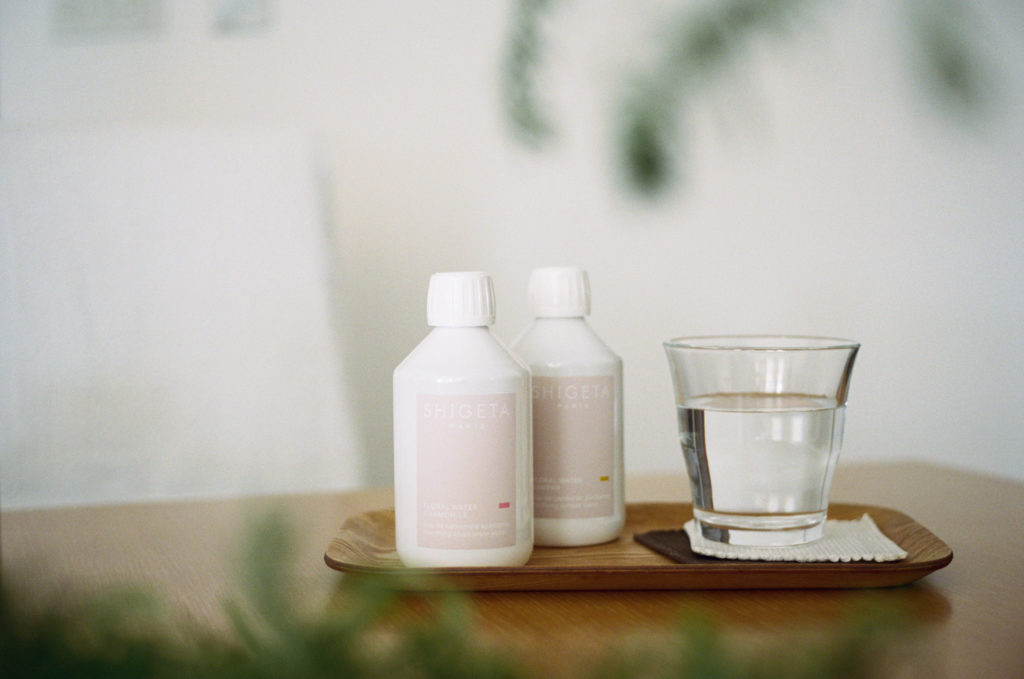 I eliminate the toxins accumulated in my body to refine my silhouette, stabilize my weight and boost my energy while illuminating my complexion.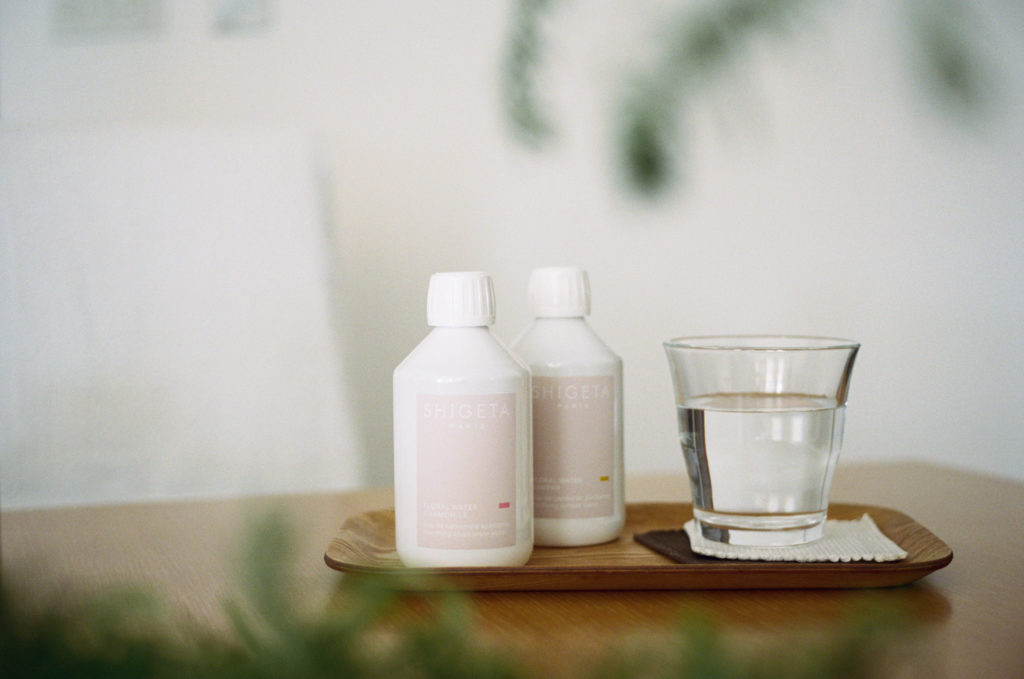 I relieve my upper body tensions, my heavy legs and my cold feet sensations.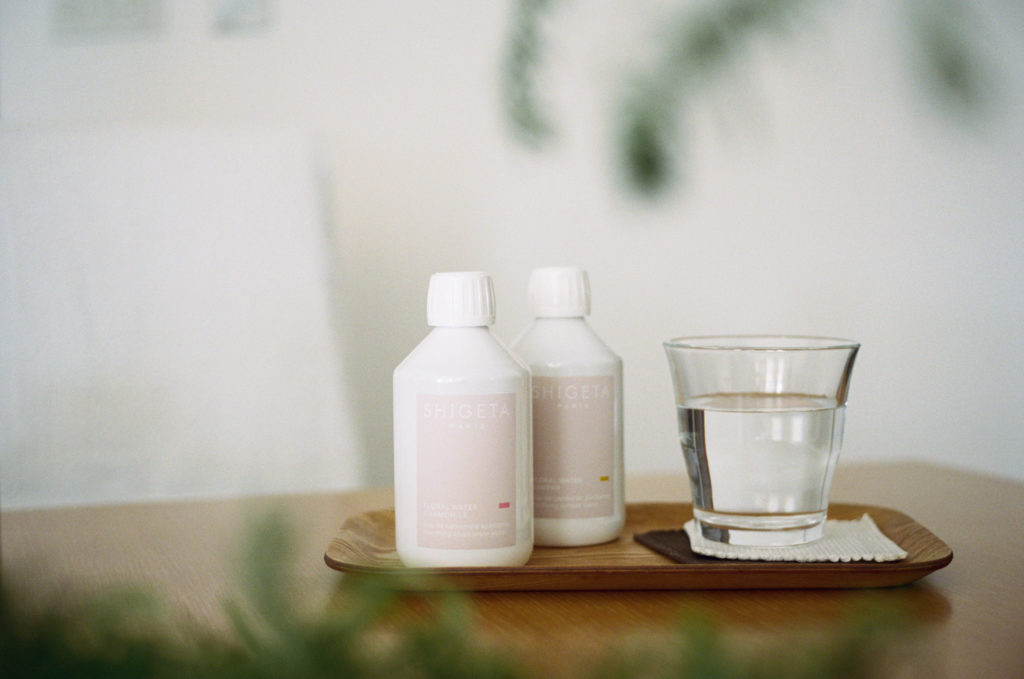 I reduce my feelings of fatigue and stress to ensure optimal recovery of the body.