BABY SKINCARE ESSENTIAL BOX
Baby skincare gift set • 4 products
BABY SKINCARE ESSENTIAL BOX
The essentials for a perfect care ritual for baby! This set contains a Gentle Baby Wash 100ml, a Nourishing Baby Oil 30ml, a rattle and a towel made of organic cotton.
65,00€
Availability: Out of stock
Dermatologically tested.
Non-irritating and non-sensitizing.
Allergen-free.
Certified organic excluding any controversial ingredient (paraben, mineral oils...).
LIVRAISON OFFERTE
À PARTIR DE 90€*FREE DELIVERY
STARTING FROM 90€*
PAIEMENT
SÉCURISÉSECURED
PAYMENT
LIVRAISON DANS
LE MONDE ENTIERWORLDWIDE
SHIPPING
*
En France métropolitaine, à partir de 150€ en Europe et 180€ dans le reste du monde.
In Metropolitan France, starting from 150€ in Europe and 180€ in other countries.
Inside the box
1 cream wash Gentle Baby Wash 100ml.
1 massage oil Nourishing Baby Oil 30ml.
1 organic cotton rattle.
1 organic cotton towel.
Secrets of the range
Sweet and relaxing aroma from bitter almond and chamomile essential oils. Allergen free.
Baobab oil recognized for their soothing virtues.
Nourishing cotton oil.
Ingredients
Go to:

Gentle Baby Wash 100ml ingredient list

Nourishing Baby Oil 30ml ingredient list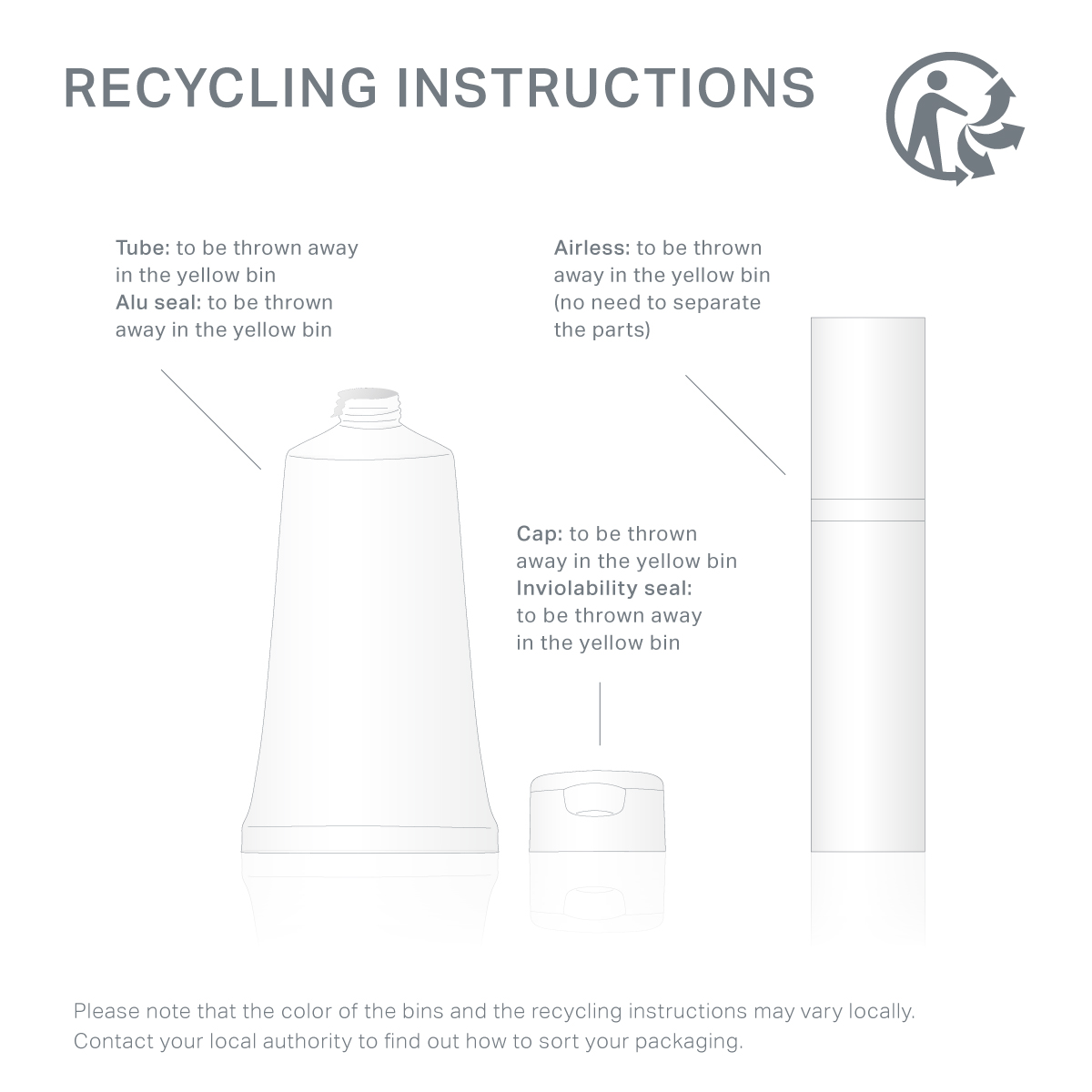 How to use
GENTLE BABY WASH
1- Gently massage the cream on baby's body, face and hair and rinse.
2- Gently dry with a soft towel.
NOURISHING BABY OIL
Warm up 2 pumps of oil in your hands to avoid a cold contact with baby's skin.
1- Gently massage the feet, then from the inside of the legs to the buttocks and outside of the legs.
2- With the fingertips, gently stretch the skin behind the knees.
3- Repeat on the upper thighs.
4- Apply your hands on baby's stomach and gently massage in a clockwise circular movement around the navel.
Only logged in customers who have purchased this product may leave a review.
You may also like…
Baby cream wash gift set