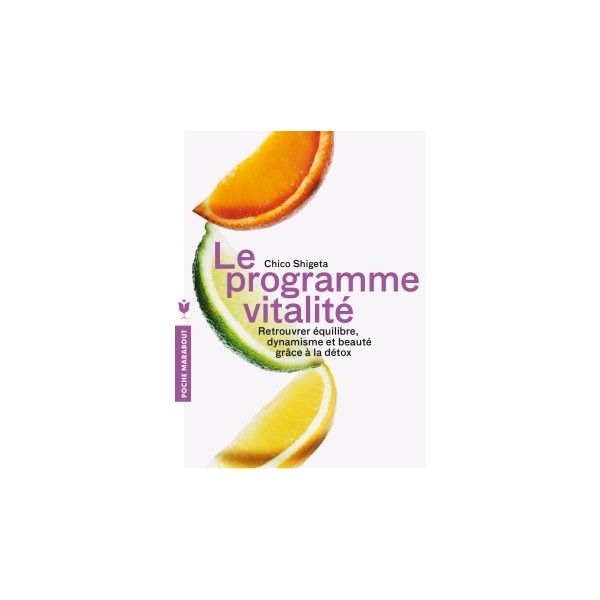 Coaching Guide – French version
Book - french • 158 pages
Coaching Guide – French version
For all who want to recover lightness and vitality, discover the book "Le programme Vitalité" by CHICO SHIGETA (Edition Marabout).
5,99€
The guide that CHICO SHIGETA offers today details all aspects of her Coaching Vitalité method ("Vitality Coaching"), step by step, making it simple and accessible to everybody for daily use.
30 recipes created by CHICO especially for the book, all illustrated!
LIVRAISON OFFERTE
À PARTIR DE 90€*FREE DELIVERY
STARTING FROM 90€*
PAIEMENT
SÉCURISÉSECURED
PAYMENT
LIVRAISON DANS
LE MONDE ENTIERWORLDWIDE
SHIPPING
*
En France métropolitaine, à partir de 150€ en Europe et 180€ dans le reste du monde.
In Metropolitan France, starting from 150€ in Europe and 180€ in other countries.
Reviews (0)
Only logged in customers who have purchased this product may leave a review.