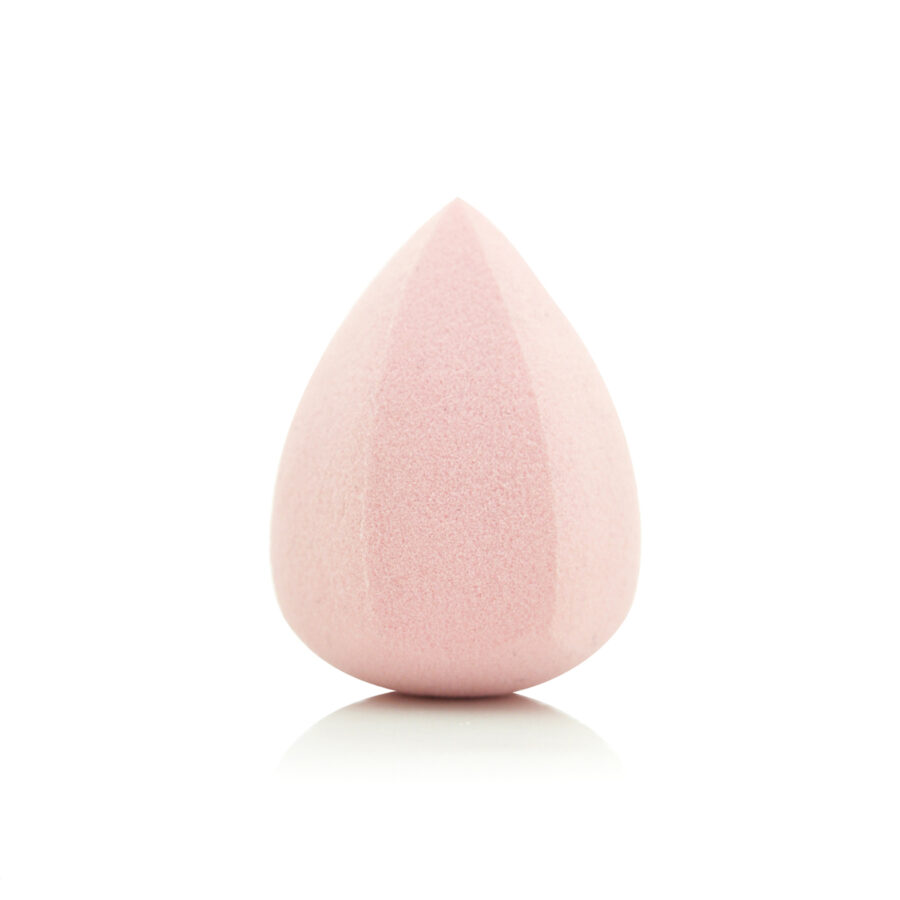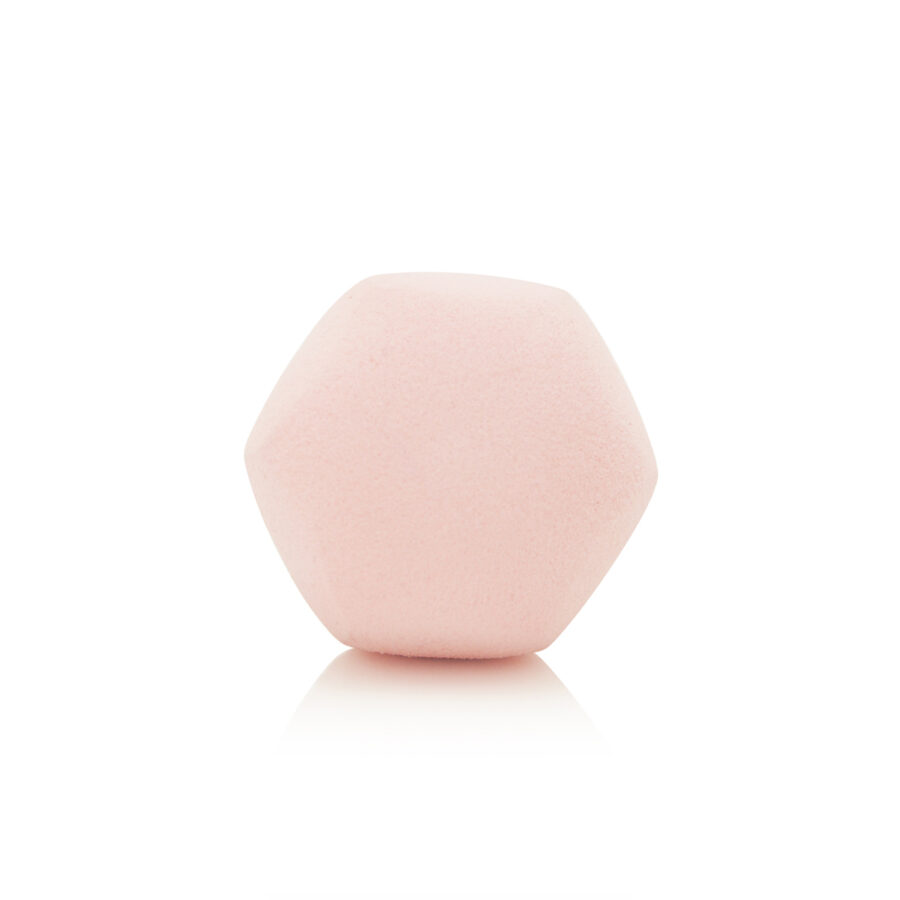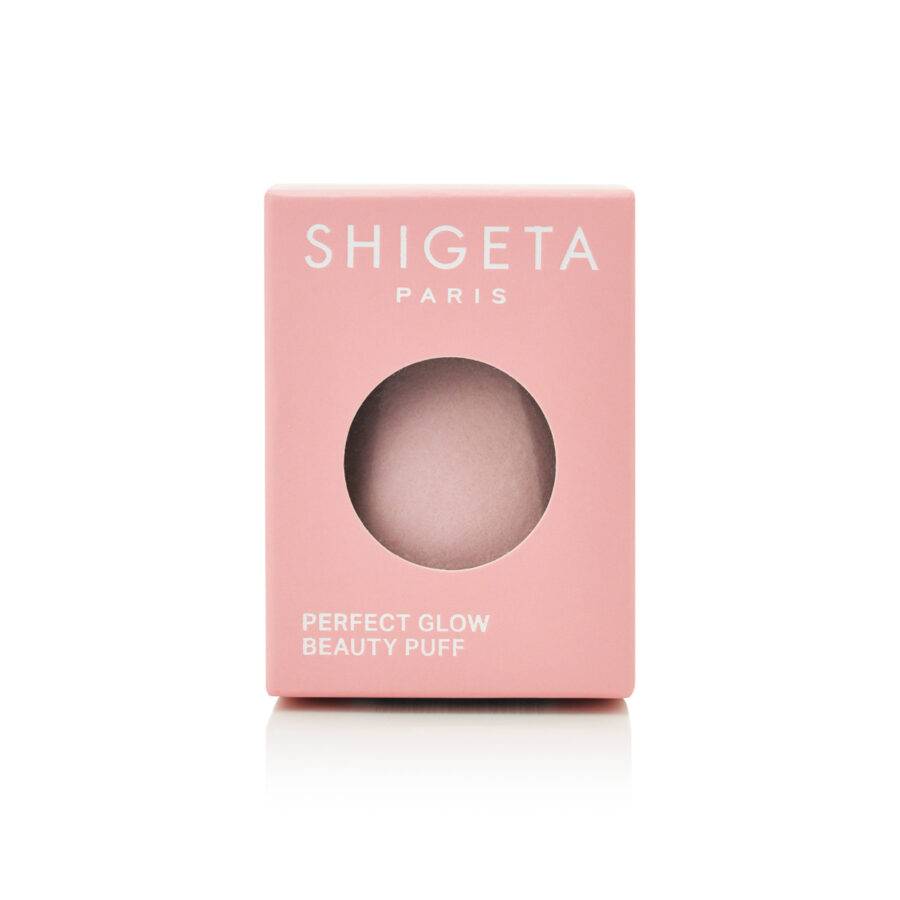 Perfect Glow Beauty Puff
Perfecting Beauty Puff • 1 product
Perfect Glow Beauty Puff
An ultra-soft and comfortable sponge that sublimates the look of your BB creams and base during application for a natural and uniform finish.
8,50€
Sublimates the natural radiance of your skin. Latex free.
Suppleness and unique shape.
Reduce friction by fitting smoothly the contours of your face.
LIVRAISON OFFERTE
À PARTIR DE 90€*FREE DELIVERY
STARTING FROM 90€*
PAIEMENT
SÉCURISÉSECURED
PAYMENT
LIVRAISON DANS
LE MONDE ENTIERWORLDWIDE
SHIPPING
*
En France métropolitaine, à partir de 150€ en Europe et 180€ dans le reste du monde.
In Metropolitan France, starting from 150€ in Europe and 180€ in other countries.
Results
Natural and uniform look without a trace.
Give your makeup a perfect finish.
Sublimates the look of your SHIGETA BB creams, concealer, base and lip&cheek.
Secrets
Suppleness and unique shape.
Latex free.
Ingredients
Latex Free Polyurethan Foam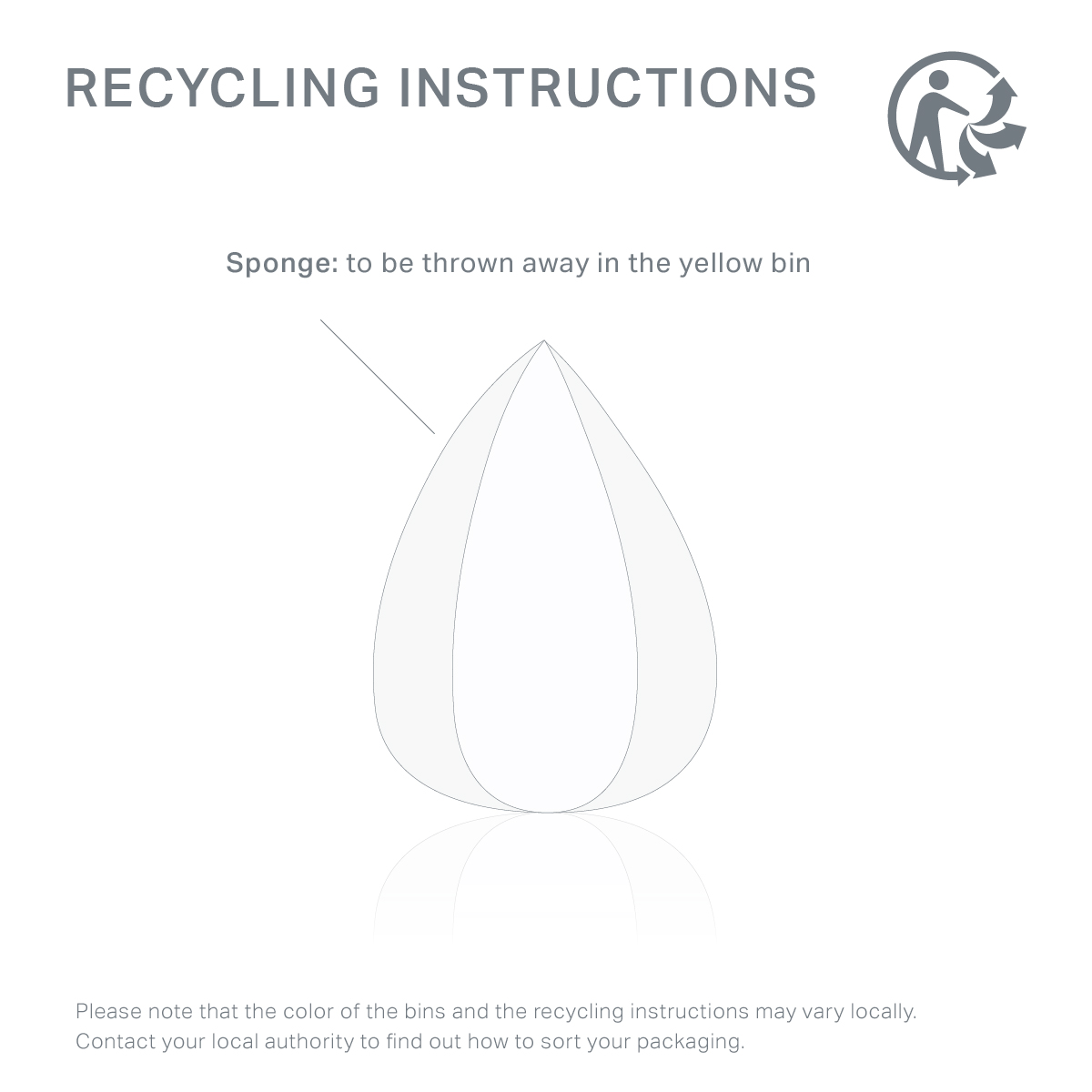 How to use
Use the rounded base for large areas of the face (forehead, cheeks, chin). Use the tip on smaller areas (eyes, mouth, nose).
Moisten and wring out the sponge before use. After use, clean the sponge with warm water and soap. When the water is clear, wring the sponge out and let it dry in a well-ventilated place.
Because of its soft texture and light density, we recommend cleaning the sponge with a pH-neutral soap or shower gel, or a makeup remover, to avoid altering it.
Chico's tip
Apply the UV Perfect Glow Base on the entire face with the Beauty Puff side part.
Apply the Perfect Glow Serum Concealer around the eyes, nose, and mouth with its tip.
Finish your beauty ritual by gently patting your favorite Perfect Glow Lip&Cheek on the cheeks with the Beauty Puff base for a truly natural effect.
You may also like…
Perfecting cream tint