-6%
Relax coaching
3 weeks relax coaching • 3 products
Relax coaching
Reduce your feelings of fatigue and stress in 3 weeks.
Reduce stress and tiredness
Optimal body recovery
Peaceful sleep
Bright complexion and radiant hair
LIVRAISON OFFERTE
À PARTIR DE 90€*FREE DELIVERY
STARTING FROM 90€*
PAIEMENT
SÉCURISÉSECURED
PAYMENT
LIVRAISON DANS
LE MONDE ENTIERWORLDWIDE
SHIPPING
*
En France métropolitaine, à partir de 150€ en Europe et 180€ dans le reste du monde.
In Metropolitan France, starting from 150€ in Europe and 180€ in other countries.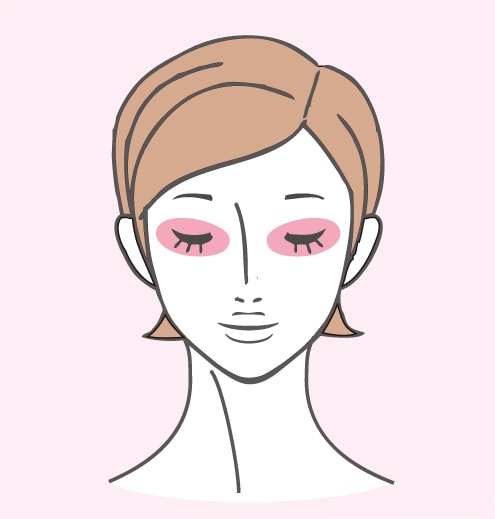 This coaching is made for you if :
Hard, strained look
Sagging skin, lack of tone
Stress
Difficulties to fall asleep
Light and unrestorative sleep
Nourishing body care

Soothing chamomile water

Relaxing essential oils
In the evening, before going to bed, massage your chest area and your solar plexus with 5 drops of Sweet Dreams and 3 pumps of Premium Seed to relieve stress and promote sleep.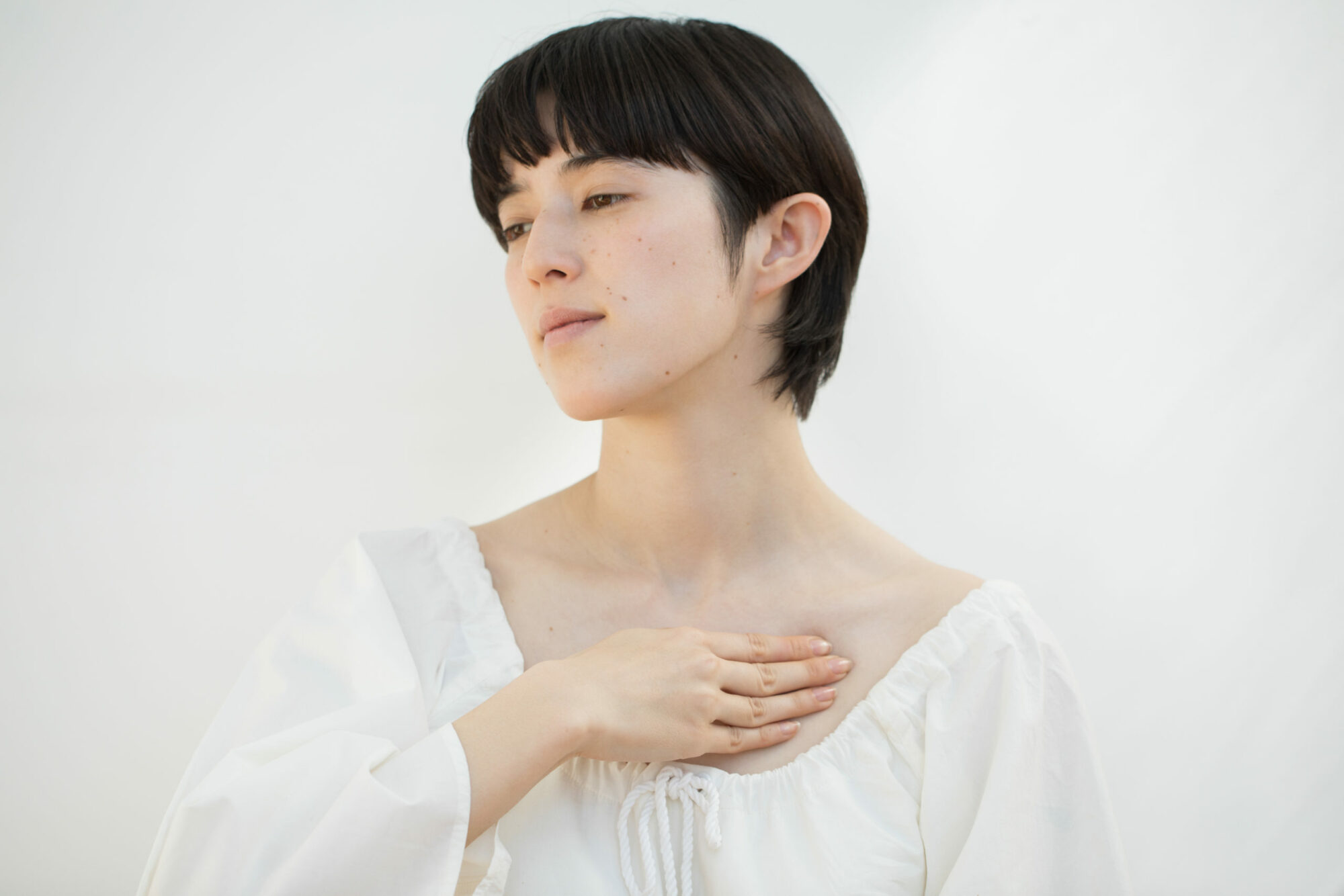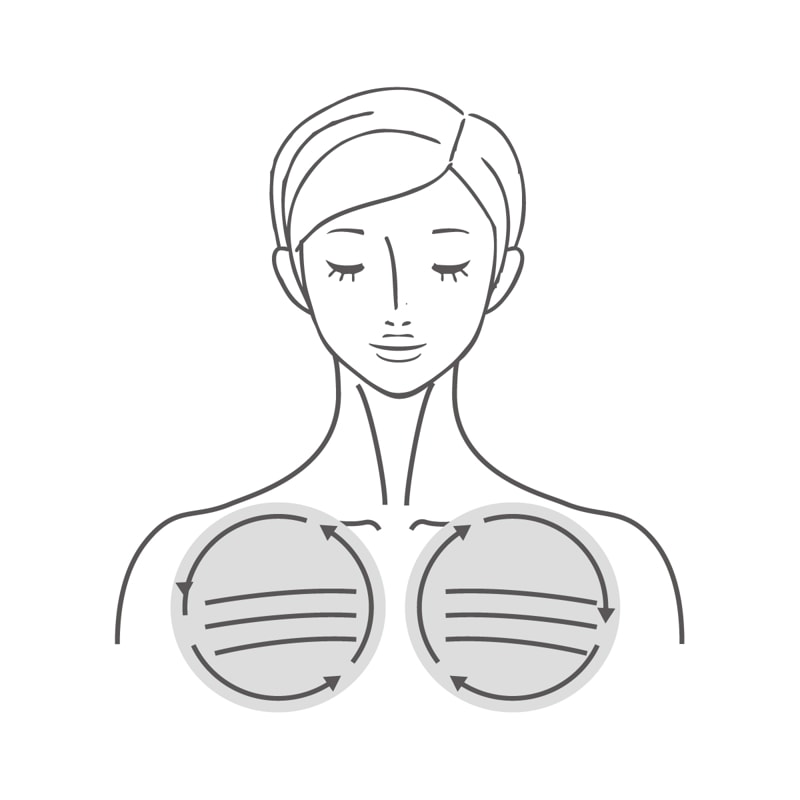 Apply Sweet Dreams over your chest area.
With your fingertips, apply circular movements on the chest area and up to your clavicles.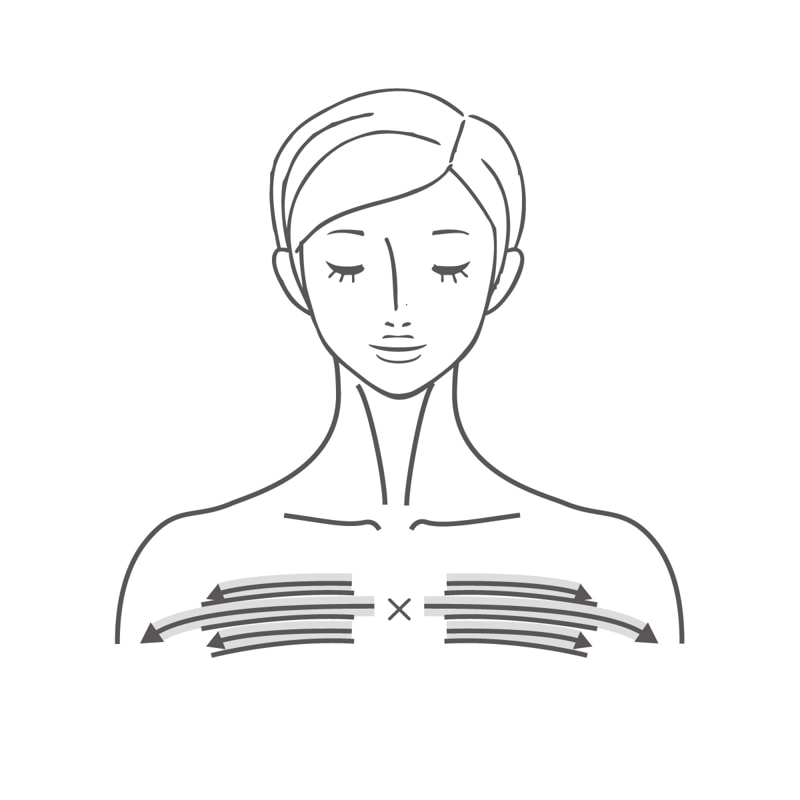 Still on the chest area, slide your fingers between your ribs in outward movements. In case of uneasy sleep, rub up a few drops on your plexus, the nape of your neck, and foot soles.
Drink 5 tablespoons of Chamomile floral water diluted in 1.5L of fresh drinking water everyday for 3 weeks to promote the elimination process. Make it a habit to eat more fruit at breakfast and start your meals with a raw vegetable salad.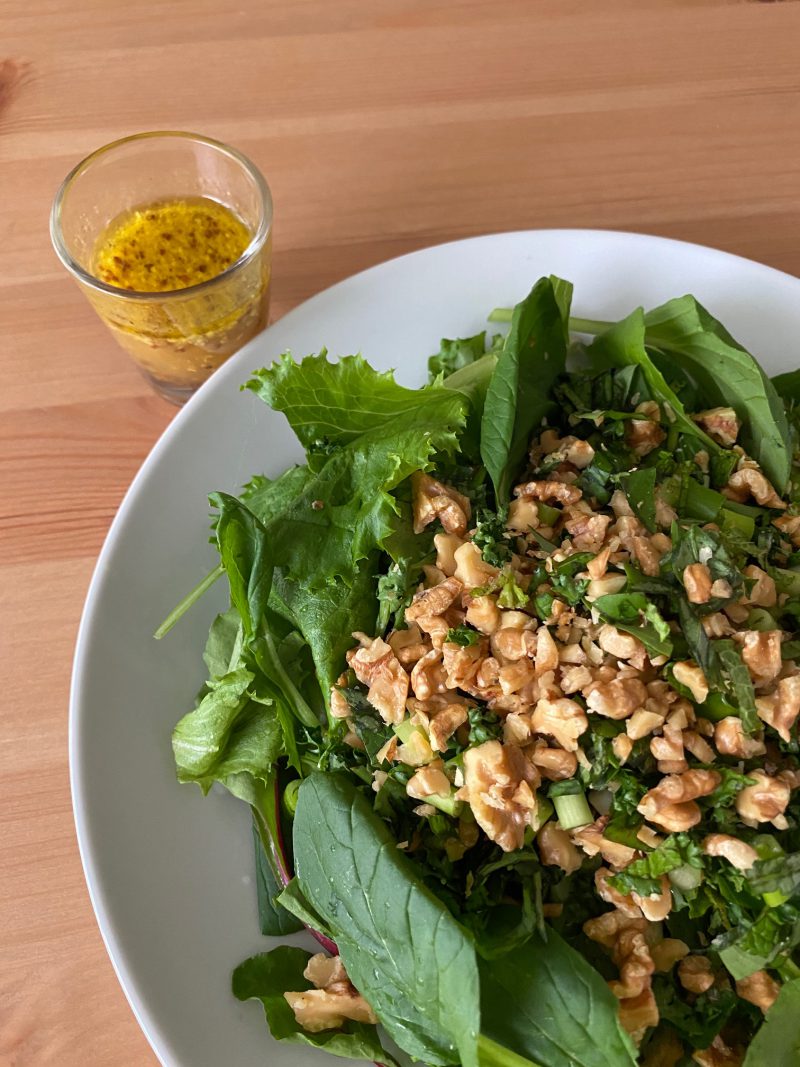 100g of baby leaf salads
10 mint leaves
10 basil leaves
1 handful of parsley
1 handful of chives
50g of walnuts
For the sauce:
Juice of ½ orange
1 tsp of olive oil
1 tsp of mustard
salt and pepper
Finely chop the mint, basil and parsley.
Chop the chives into small pieces.
Chop the walnuts coarsely.
Arrange the baby sprouts on a plate and sprinkle with the mint/basil/parsley mixture. Add the chives and nuts. Drizzle with sauce and enjoy.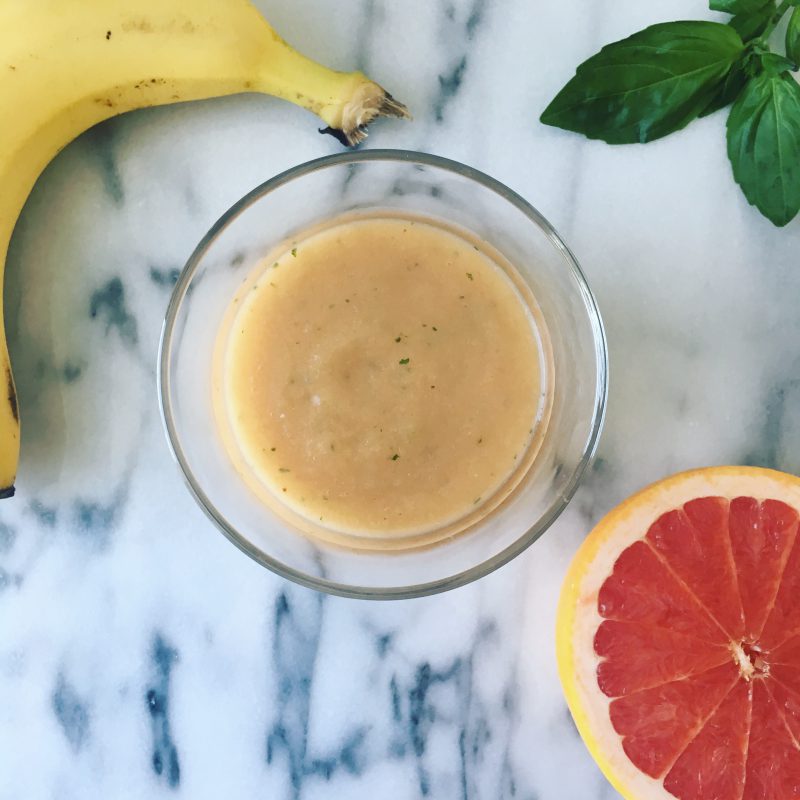 ½ apple
1 banana
1 pink grapefruit
1 tsp of coconut oil
basil leaves
Peel the apple, banana and pink grapefruit. Cut them into pieces. Add them to the blender, along with the coconut oil and basil leaves. Blend and enjoy.
Air is the body's most important food source. Conscious breathing exercises ease and develop your respiratory capacities in order for your body to recover and to improve your sleep. In an upright position, lay one hand on your stomach and the other one at the base of your back. Proceed to breathe out from your mouth while imagining that the skin of your stomach is going to touch your back. Once your lungs feel empty, wait 5 seconds before releasing the tension on your stomach and breathing in naturally. Breathe normally for 30 seconds and then repeat the exercise. We recommend you do this for 3 minutes after waking up and in the evening, before going to sleep.
Only logged in customers who have purchased this product may leave a review.
You may also like…
Book - french

Book - French